Bolton Triple D Darts
Bolton Triple D Darts
IN ASSOCIATION WITH CARLSBERG
News Report
IMPORTANT LEAGUE UPDATE
10/09/20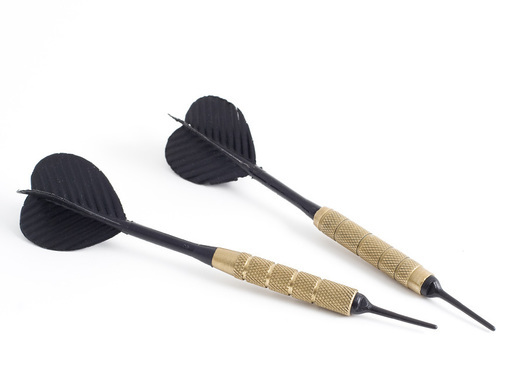 The Bolton Triple D Darts league is hoping to start winter 2020/21 season from 2nd November (all being given the go ahead ). Below is a list of the agreed new format and changes to league rules/etiquette while Covid-19 is still present in the UK in line with advice from HM Government. I have included an example of how the new format will work and some FAQs at the bottom from the feedback received from captains over the last 24 hours
If you have any further questions or comments, feel free to contact me @
BoltonTripleDDarts@gmail.com
In order to resume darts, we will need to limit the number of people at a match to a maximum of six per team (5 PLUS 1 SUB/GUEST)
The 2 team tables in the venue must be spaced a minimum 3 meters apart.
Winter 19/20 seasons to be formally ended and league positions evaluated by an average points per game for the remaining matches. e.g. played 16 matches 100 points scored ,remaining 4 matches would be 100 divided by 16 multiply by 4 = 25 ...total points for season 125
League positions will be formally worked out in due course.
Trophies/Prizemoney will then be given out to the captains of successful teams (top 3 per section )
Competition winners and semi finalists will also be given trophys/prizemoney
Merit league positions will remain as they are (sorry)
I will be in touch with those who are prize winners.
To finalise the current winter league 2019/20 there will be 3 separate comps to be played on 3 separate nights.
2020 CUP.
premier league individuals
championship individuals
ladies premiership individuals
Dates and Venue to be announced when applicable.
NEW SEASON !!!!!
The Bolton Triple D Darts league is hoping to start winter 2020/21 season from 2nd November (all being given the go ahead ) Details on how to enter etc..to follow !!!
Pubs are not expected to provide food at home matches. (At the moment)
The home captain is expected to ensure that two tables have been reserved for the duration of the match, one table for each side.
Match sheets are not to be sent in, the result must be sent electronically only.
Players should attend with a personal face covering. This should be worn when required to do so by the government's guidelines which can be found here:
Players must use their own darts and not share equipment or use communal "pub" darts.
All markers must sanitise hands before handling pens/chalk. Home captain must ensure hand sanitiser is available.
To avoid surface contact, electronic scoring WILL be permitted on personal i-pads or laptops subject to the agreement of both captains before the match. (if not agreed then normal chalk board or whiteboard Must be used )
Should a member of your team develop symptoms they should immediately self isolate. With this in mind, if a team needs to cancel a match at short notice they may do so up to 1pm on the day of the game. The match will be rearranged. Matches cancelled after 1pm may be claimed.
New players may be signed on up to 4pm on the night of the match and confirmation text,wats app,email must be obtained from league secretary or committee members Fergal or Dawn