Bolton Triple D Darts
Bolton Triple D Darts
IN ASSOCIATION WITH CARLSBERG
News Report
Outstanding matches,winter league start date,180s &133s ETC......
Author: Darren, 17/10/19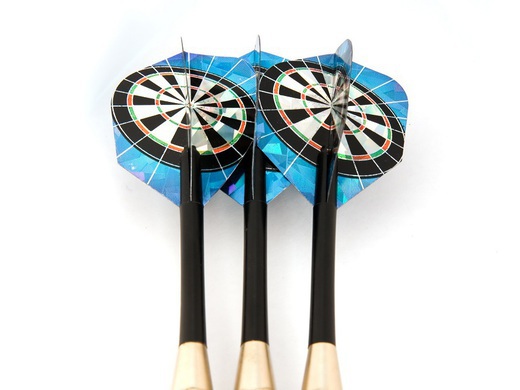 180S AND 133S IS ON MONDAY 28TH OCT AT RUMWORTH HALL ..8.10PM START
All matches must be played by FRIDAY 1ST Nov and cards in by mid-day friday .
fixtures out WEDS 6TH OR THURS 7TH Nov *** TO BE CONFIRMED
winter season starts Mon 11th Nov..

...presentation night 15th Nov
Any existing teams wishing to enter into winter league then text,wats app,or email me and ill put you in..
New teams must fill in the entry form from here.. https://tripleddarts.leaguerepublic.com/l/documents.html
For next season,Fergal will be helping to update the league results as you've probably noticed,im a lot more busy these days and can't always afford the time to update on a weekly basis..